When his first love dies, a desperate man ventures into The Nine Hells to get her back….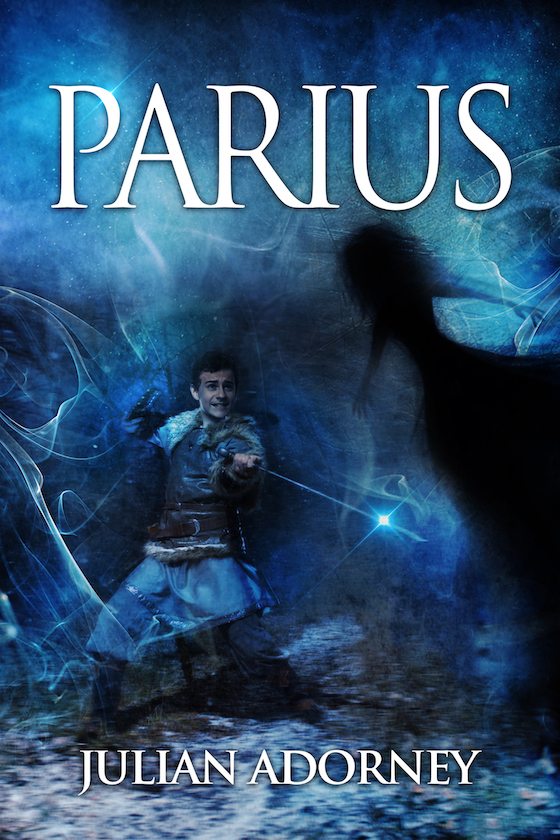 Rachel, his first love, the girl who rescued Parius from misery and whom he one day hoped to marry, is dead.

Parius is devastated. He doesn't eat or sleep. He knows a secret about her death that leaves him wracked with guilt. If he had acted differently, would she still be alive today? Laughing and whirling in his arms?

He only has one chance to regain love and make things right—to travel down to the Nine Hells, where souls go when they die, and get her back. But the Nine Hells is death to mortals, and demons want to feast on his soul. Will the gap between life and death prove too great for even love to transcend?